Let's Give Your Home A Complete Makeover
With Dream Home Improvement LLC
From Creation To Conception
One-Stop Source

For All Your

Home Improvement

Needs
Whether you need a room addition, decks renovation, new kitchen construction, bathroom remodel, roofing/siding installation, or even building a new home, meet Dream Home Improvement LLC. We're the Home Renovation Kings, serving Cape Cod and the Islands for the last 10 years. We build unique homes based on the home owner's individual personality with the addition of our Cape Cod style home creativity.
Unlike others, we never settle for low-quality materials and second rate workmanship.  We know how beautiful & challenging your place can be so we choose materials that will stand the test of time. Besides this, our experienced and knowledgeable crew provides superior craftsmanship at affordable prices.
Request An Estimate Today
Our Reputation is as Solid as Concrete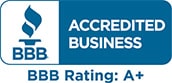 We're Ready to Nail Your Next Home Renovation Project, Are You?
SERVICES WE OFFER
For All Your Home Remodeling Needs
Your Luxurious & Comfy Style Home is ONE CALL AWAY
Never Stop Improving
We'll Make Your Dreams Affordable
Building your home shouldn't be a nightmare. It must be given to dedicated and detail-oriented professionals who are easy on pockets but hard to compete. That's where we come in. Our 20 years' experience and latest design home renovation skills give us a step up over the competition. We go to great lengths to plan your project properly. Our home designs are well-thought-out and cater to all Cape Cod homeowners' building needs. If you want to value your time & money, hire the money-saving home remodeling contractors for any large or small luxurious home improvement projects. In addition to our affordable rates and timely services, you can rest easy knowing all our work is backed by a guarantee.
AFTER BEFORE
We Take Pride In All We Do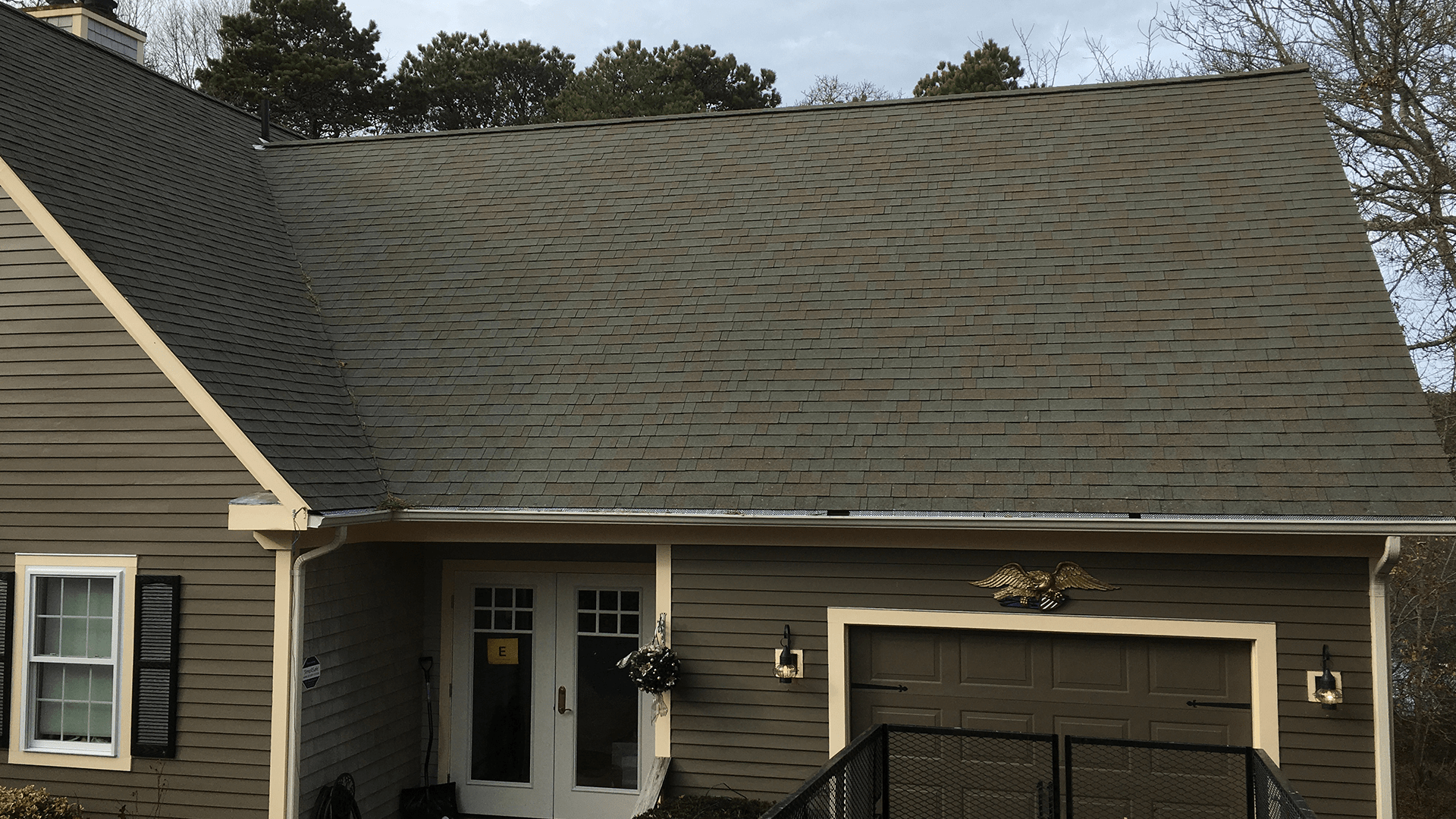 Create Your Own Ideal Living Space Following Latest Home Trends
OUR CLIENTS BECOME OUR FRIENDS
We Don't Just Speak, We Make It Happen
It has been around 1 year since we had Dream Home Improvement replace our doors and windows. Our original bedrooms were really small and we wanted to extend them but didn't know where to start. So we called Alex and he measured everything, verified all town setbacks and came up with great plan and blueprint that doubled our bedrooms in size and allowed all the extra space to be used efficiently and practically. My wife loved it right away and price was great.
They worked with town to pull all permits and schedule all inspections. Work started right on the date we agreed to. My neighbors were really surprised how fast this well organized crew was able to build out new addition. They also finished right on time before my family came back from vacation. Kids and my wife are really excited and happy, and keep on telling every day how much they love their new rooms.
I know I will hire Dream Home Improvement next time again.
Aleksey Bury
⭐⭐⭐⭐⭐
Dream Home Improvements put a new roof on my house and explained everything that needed to be done. They arrived every day on time and were very courteous and professional completed the job in less time that was expected. Alex is very professional and a great person to do business with. I highly recommend this company and will definitely contact them when I am ready to redo my kitchen.
Jane Losapio
⭐⭐⭐⭐⭐
Dream Home Improvement replaced my Cape Cod house roof after a series of rain storms last year(2018). The water damage was extensive. The back hallway and bedroom was affected. Along with the roof, the bedroom ceiling needed to be replaced along with work in the bathroom.
Since I live in Florida, I needed to hire someone I could trust to come in and do the work while I was away. I received 4-5 proposals from local contractors. Their proposal was very reasonable. For some reason, I just felt comfortable hiring Dream HI. We worked together from start to finish. The workers came in and worked diligently and completed the job in a timely fashion.
I am planning additional projects on the house and will be using them as my prime contractor.
I highly recommend Dream Home Improvements for your home improvement needs.
Jay Appleman
⭐⭐⭐⭐⭐
Dream Home Improvement took a project to remodel our bathroom. The challenge of our project was that we had really tight schedule to do it due to our travel. But everything was done before we arrived!!! All rooms were clean, no details are left behind. HIGHLY recommend!!!
Evgeniy Bronov
⭐⭐⭐⭐⭐
After several weeks of searching for a contractor to remodel my house, I was fortunate enough to find Dream Home Improvement. I chose them because Alex is really superb with communication and follow-up. He is extremely prompt, responsive, professional, and courteous. We met beforehand to go over everything that was needed for the project, and he worked with my busy schedule to find times for us to meet. He answered all of my questions and concerns, and I always felt like I was in good hands. - Alex and his team are extremely detail-oriented. They are true professionals. They attend with great care to even the smallest details. A rare thing for many contractors is to stick to a timeline. They gave me an estimated time to completion and finished the work within that time. The team has a very strong work ethic from start to finish, which is also hard to come by in this business. I highly recommend Dream Home Improvement to anyone looking to remodel their house!
Paul Mitchell
⭐⭐⭐⭐⭐
Alex and his company remodeled my house couple of years ago and did an excellent job, so I looked to him again for my addition. Alex was extremely helpful from design to finish. His suggestions in selecting materials were not only fashionable, but economical. He was easy to contact, kept me advised as to what to expect during the project, and finished on-time. His work crew were friendly, professional, focused on their work, did an excellent job, and were trustworthy. I highly recommend Alex and will definitely call on him again for future projects.
Craig Wall
⭐⭐⭐⭐⭐
Dream Home Improvement is just perfect on all levels. Price and quality of work were top notch. Always on time and immediate response. Spotless cleaned up after. Beside this they went out of way and helped explain what is as per code and not correct around the house, it was good learning and they helped fix things which were not part of their job and required immediate attention. Will definitely hire again and recommend to friends.
David Artolloti
⭐⭐⭐⭐⭐
I can't say enough great things about this company from start to finish. We had an addition built, sidewall and trim replaced as we needed more living space and a more contemporary look.
Alex and John were amazingly easy to work with. The communication was great. All workers were excellent. They arrived promptly each morning and always cleaned up at the end of the day. If all the people that did work around our home were like him I would be thrilled!
Daniel Sullivan
⭐⭐⭐⭐⭐
I highly recommend Dream Home Improvement. They remodeled all our rooms and bathroom and everything looks just fabulous. Alex is very professional from providing an estimate to assessing the completed job, his crew members are hardworking and talented people who left my house clean and secure every night.
Tom Chiman
⭐⭐⭐⭐⭐
Dream Home Improvement came and reviewed the project, they made some recommendations that actually improved the finished project. They also recommended some locations for tile, fixtures, etc. I was out of town during most of the days during the remodel, but Alex kept me updated on how things were going. He also worked around my schedule. The crew did a professional job, and made sure things were cleaned up at the end of the day. The project came in on budget. I have other project coming up and plan on using them again.
Jared Mengesha
⭐⭐⭐⭐⭐
Book A Free Consultation
Add A Refreshing, Modern Look To Your Home